Aim of RCR-Greece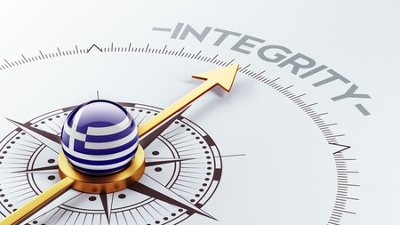 The aim of "RCR-Greece" is to foster "Research Integrity" and generally "Responsible Conduct of Research" in Greece. Specifically it aims to promote:

the implementation, adaptation and propagation of methods, techniques and applications of Responsible Conduct of Research and relevant subjects such as ethical conduct of research, research integrity, responsible research administration in the light of scientific integrity.

the study and development of the wider discipline of responsible conduct of research.

the formulation or adaptation of relevant standards, regulations and codes.

the establishment of RCR and Research Integrity both in Greece and internationally.

the education and training of scientists of all disciplines in Responsible Conduct of Research and related subjects.